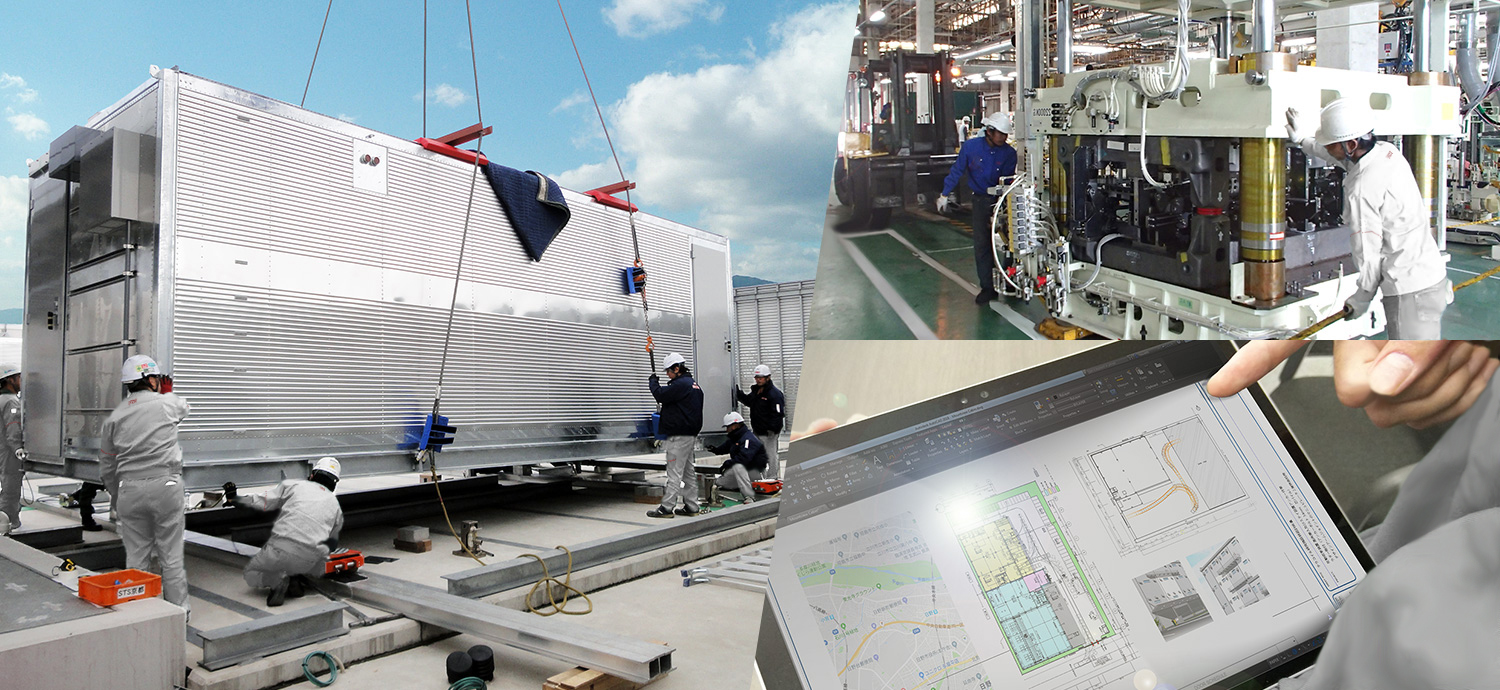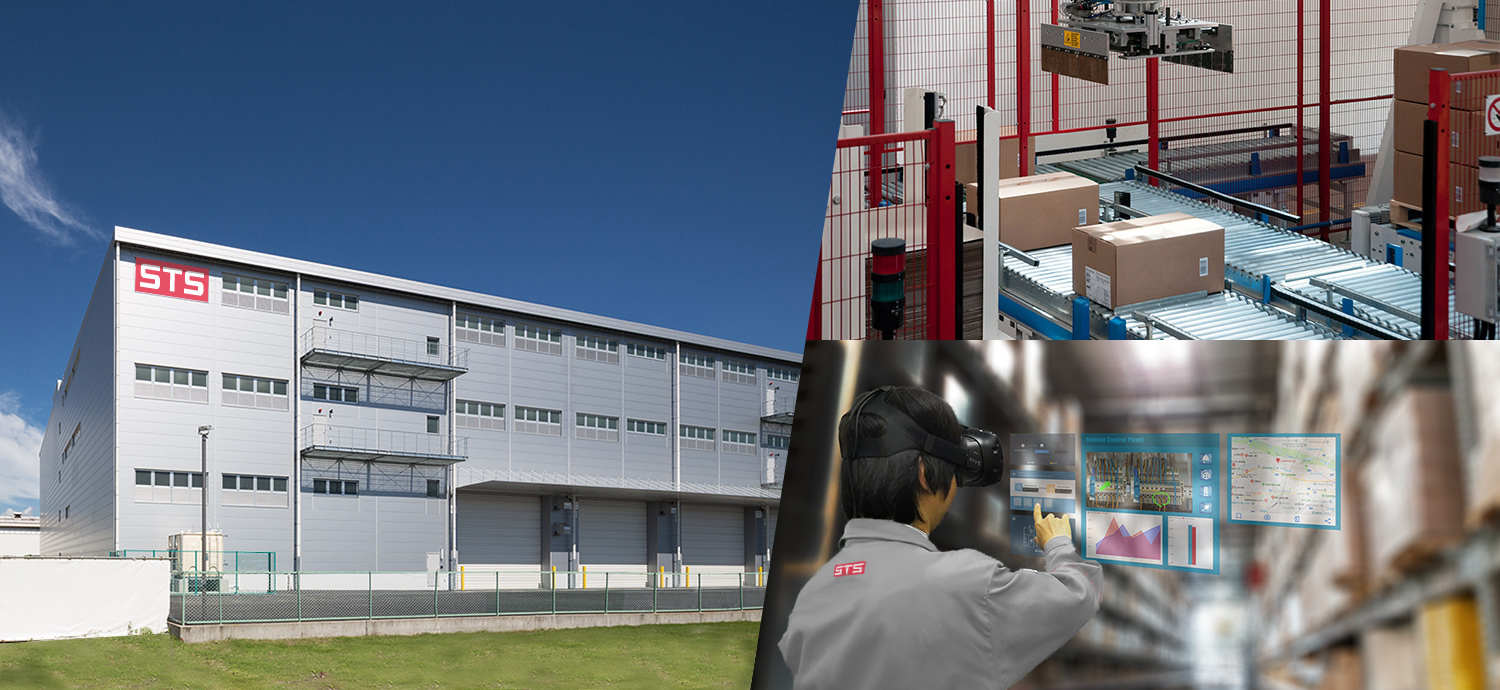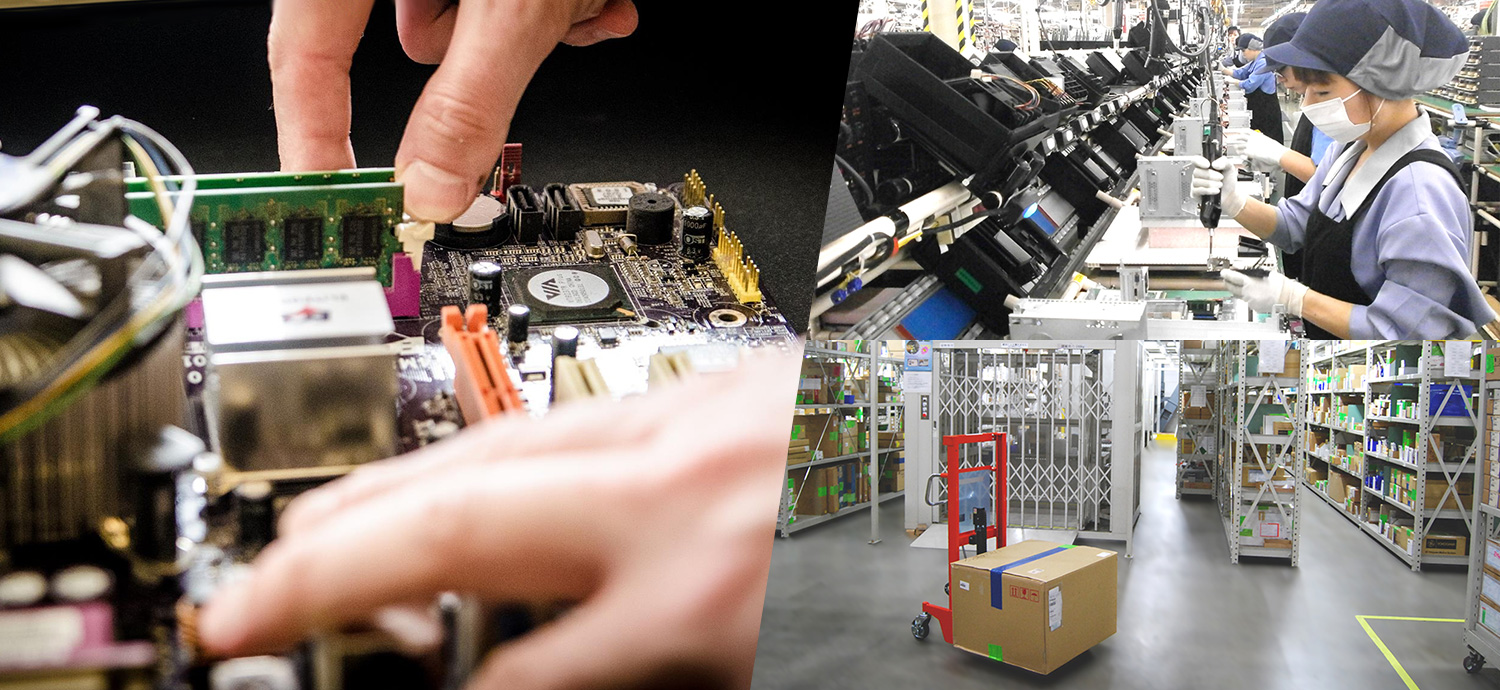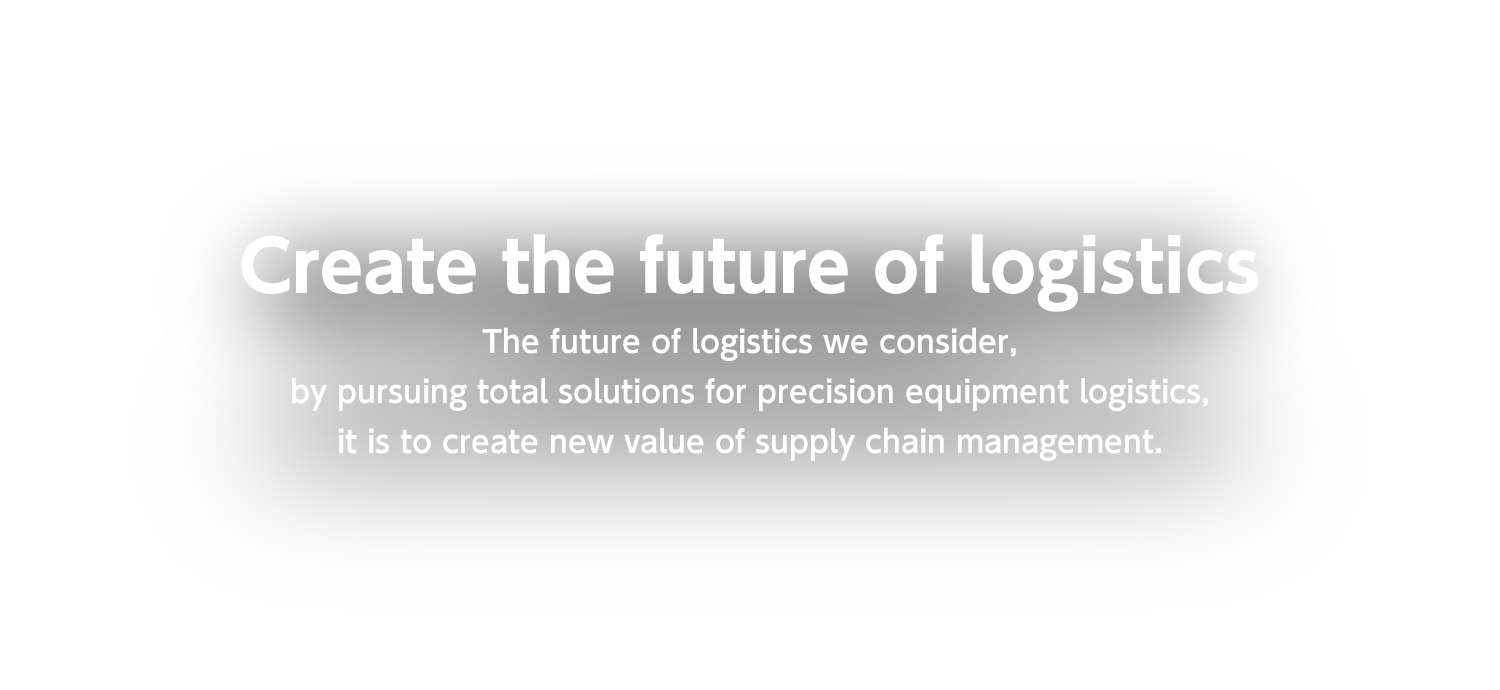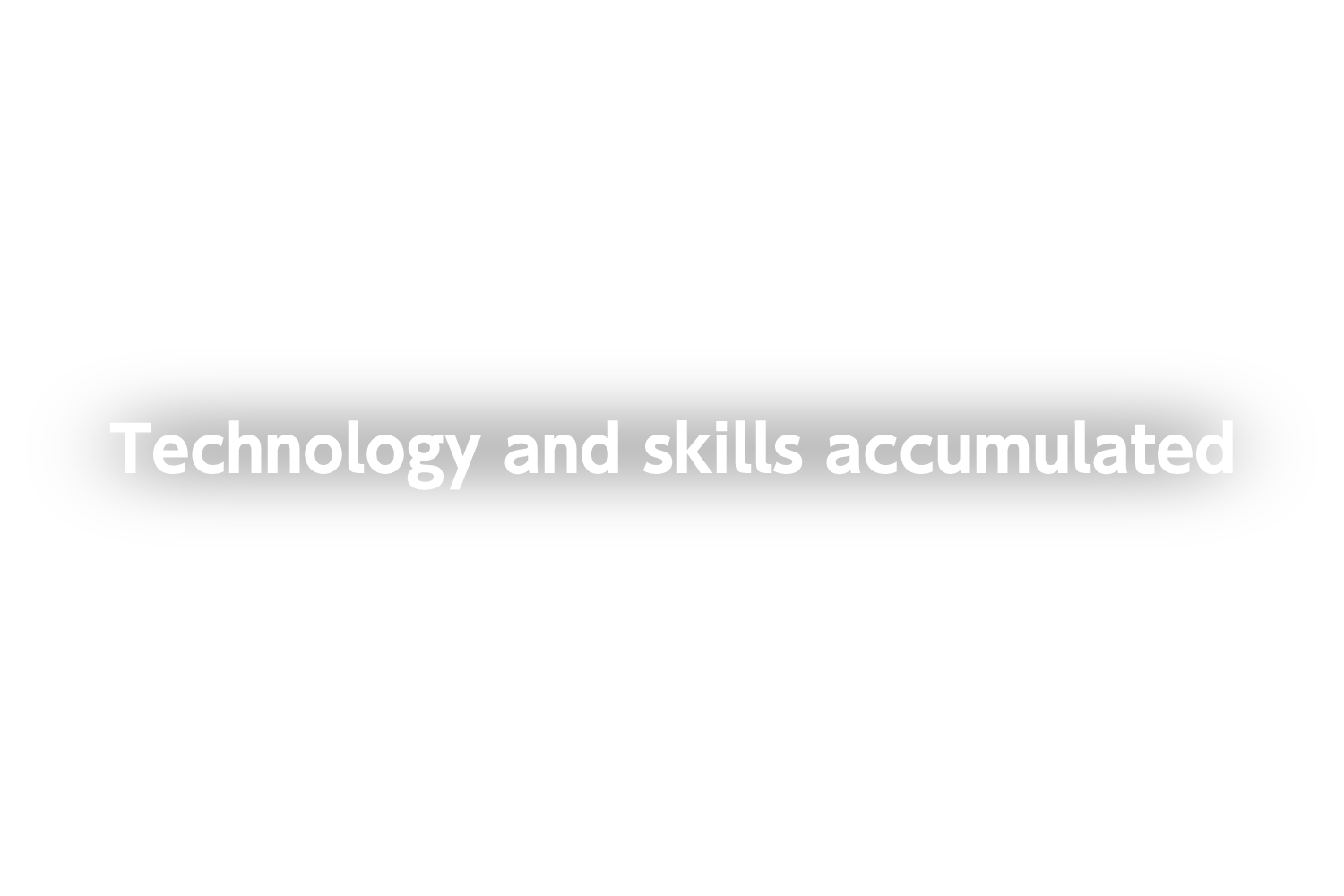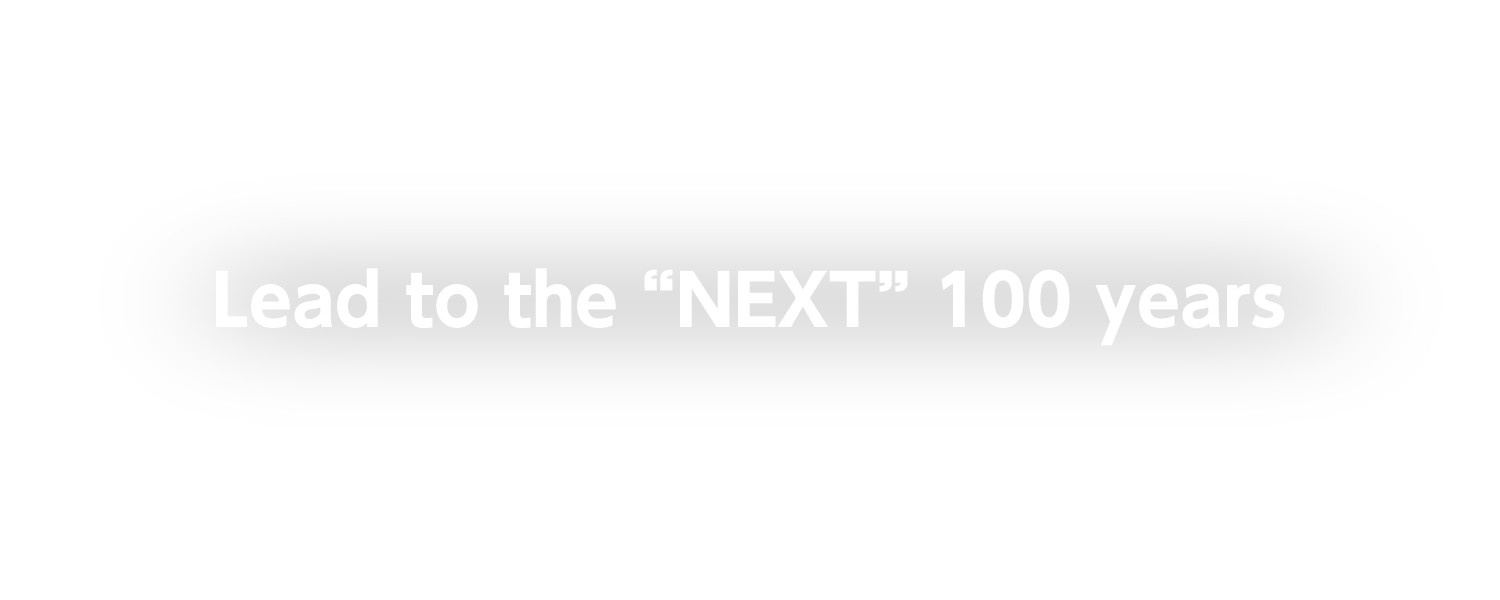 About STS
STS (Shinkai Transport Systems) is a phrase that refers to the "transportation of cargo" as one single flowing entity, and was coined by Kazuhiko Kawamori (former chairperson) when he announced the concept behind the Shinkai Group in 1969.
If the Shinkai Group is likened to a single tree, STS is a concept that everyone can relate to, and can be thought of as the roots of that tree. Logistics services continue to take on different forms to meet the requirements of customers and demands of today, creating new branches, and new leaves.
The new company name "Shinkai Transport Systems" was born when group companies merged to form a single company in 2010.
The STS tree will never stop growing to respond to the requirements of customers.