The main content of this page begins here.
STS provides a value added logistics service by combining the field of "logistics" involving the transportation, delivery and installation of IT infrastructure such as data centers and cell phone base stations, with the field of "construction" that covers electrical communications construction work.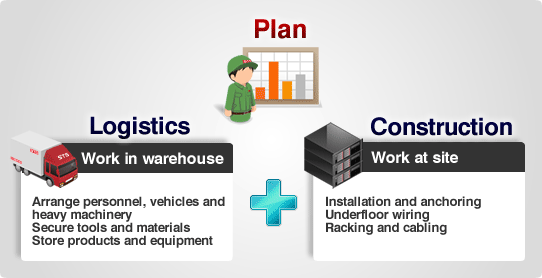 STS personnel check the specifications of the installation site and equipment being transported, develops logistics and construction plans, secure the required materials and tools, and arrange transportation vehicles, heavy machinery and workers. STS logistics warehouses are used as staging areas for products, parts and materials which allows work (such as assembly and installing accessories) to be conducted before being transported, which reduces the time and cost required for construction work on the installation day.
Logistics service
includes product storage and stock management, packing, nationwide shipping, delivery, setup and installation, and disposal of industrial waste.
Construction service
includes manufacture and installation of earthquake-proof and vibration damping frames, anchoring construction, level adjustments, procurement and machining of floor materials, installation of various server racks, racking and deployment of servers and network equipment on server racks, LAN cabling and wiring.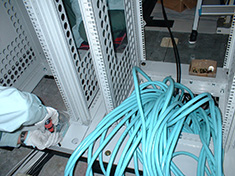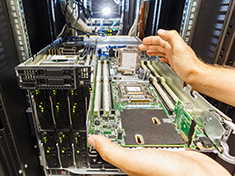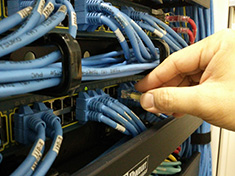 Request documentation, inquiries
Online inquiries
(office hours: 9:00 to 17:00 weekdays)
Corporate Profile Pamphlet