The main content of this page begins here.
STS is a specialized logistics company for the field of precision equipment.
Introducing a complete solution fusing "logistics" and "technology."
STS assists with the business activities of our customers by providing optimum solutions to customer companies as a combination of logistics activities as well as any associated operations and related technology, in an effort to reduce overall costs.
This service covers all the customer's corporate activities in fields such as precision equipment (such as IT equipment, medical equipment and semiconductor manufacturing devices) and industrial equipment (such as power generation equipment, mobile communication base stations and chemical laboratory facilities).
A global logistics service integrated with forwarding and logistics capabilities in addition individual services such as transportation, customs clearance and storage.
A multi-functional, high-value added logistics service developed to cover all aspects of corporate activities, from procurement through to recovery and disposal.
A full range of services catered to loading and unloading of equipment at medical facilities, together with transportation to specific locations, packing and transit warehousing.
All required processes from transportation to installation of facilities such as mobile communication base stations, and kitting and on-site operations required for IT equipment.
An efficient and economical transportation, storage and logistics service utilizing the STS network.
Extensive experience and technologies for a complete range of services catering to the transportation, delivery and installation of plant facilities through to ultra-precision equipment designed for use in clean rooms.
Optimal packing (and packaging) to suit product characteristics, destinations, and transportation and storage conditions.
A seamless service blending manufacturing and logistics aspects, including operation of manufacturing lines, JIT supply of parts and materials, product packing, and shipping and transportation management.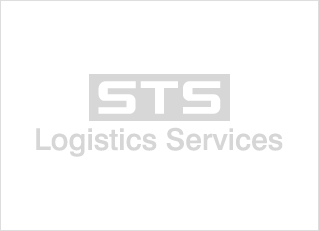 Related Information