The main content of this page begins here.
STS provides and efficient supply chain fusing the "manufacturing sector" covering processes such as assembly, inspections and repairs, with the "logistics sector" that covers the sourcing of parts and materials, JIT supply of parts, product packing, shipping and transport management and other activities related to production.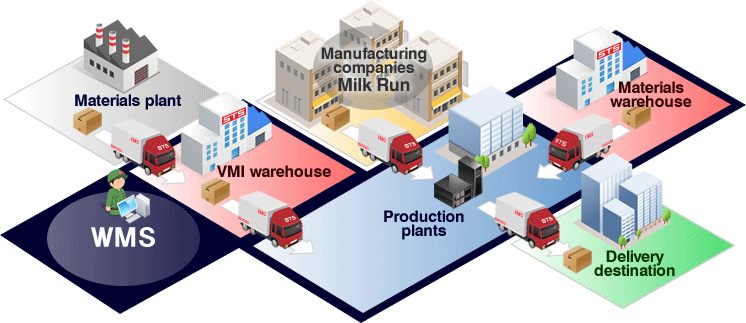 STS adopts Toyota's approach to production, which includes the design and construction of automated manufacturing facilities that utilize the Kanban system, fixed course pick-up, scheduled timing, Andon boards, just-in-time, visualization and relay sequence control, for consistent production operation. A particular focus is placed on production quality and speed, with amendments and preventative measures implemented as soon as possible to combat problems or negative cycles. Other ongoing efforts to improve productivity include improving the line layout, revising product flows, developing automated equipment, creating more efficient work procedures, and training of multi-skilled personnel.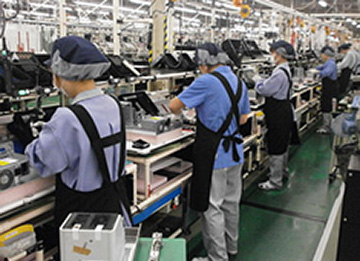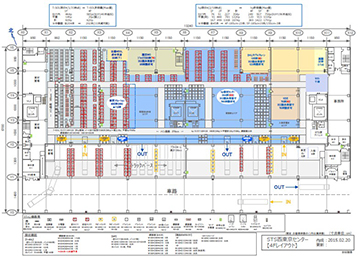 Request documentation, inquiries
Online inquiries
(office hours: 9:00 to 17:00 weekdays)
Corporate Profile Pamphlet